Welcome to my school where I'd like to share with you valuable courses and content designed to help you reach your full potential in life and work. My mission is to make mindfulness easy and fun to learn so you can reap the benefits from learning these skills and techniques for the rest of your life.
The Mindfulness for Stress Reduction and High Performance course will help you manage stress better and achieve more everyday. You will learn to establish a regular mindfulness practice, with step-by-step guidance, to live a more meaningful life with less stress and more energy!
Our whole company did the Mindfulness for Stress Reduction and Improved Performance course. The team has described it as 'truly transformational'. 
As a company we have noticed more resilience to stress, increased productivity and better team dynamics. We learnt so much about mindfulness, meditation, managing stress, being more proactive and enjoying life more fully. Melo demystified the stereotypes of meditation and even managed to persuade the skeptics among us.
Highly recommended!
- Chris Garnaut- Director, Gaurnaut Private Wealth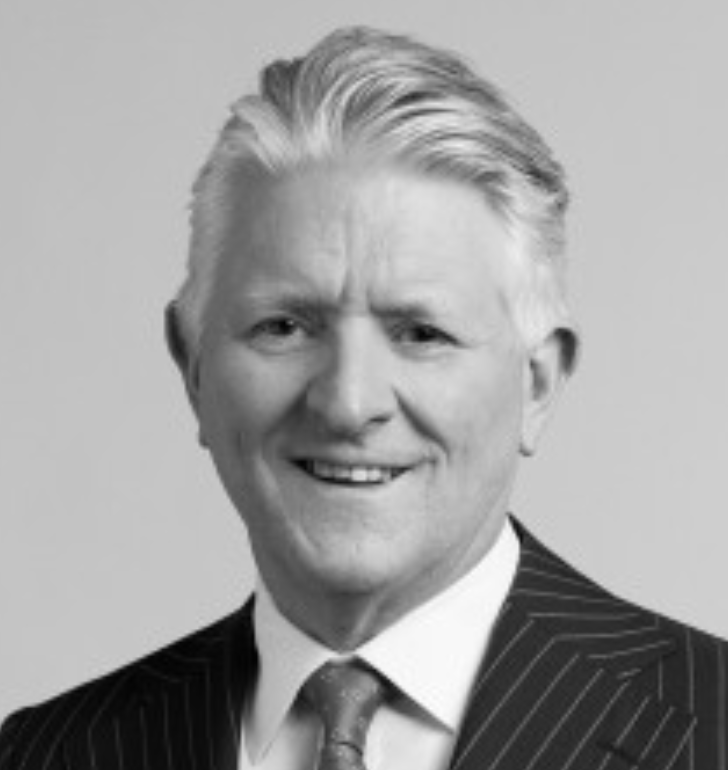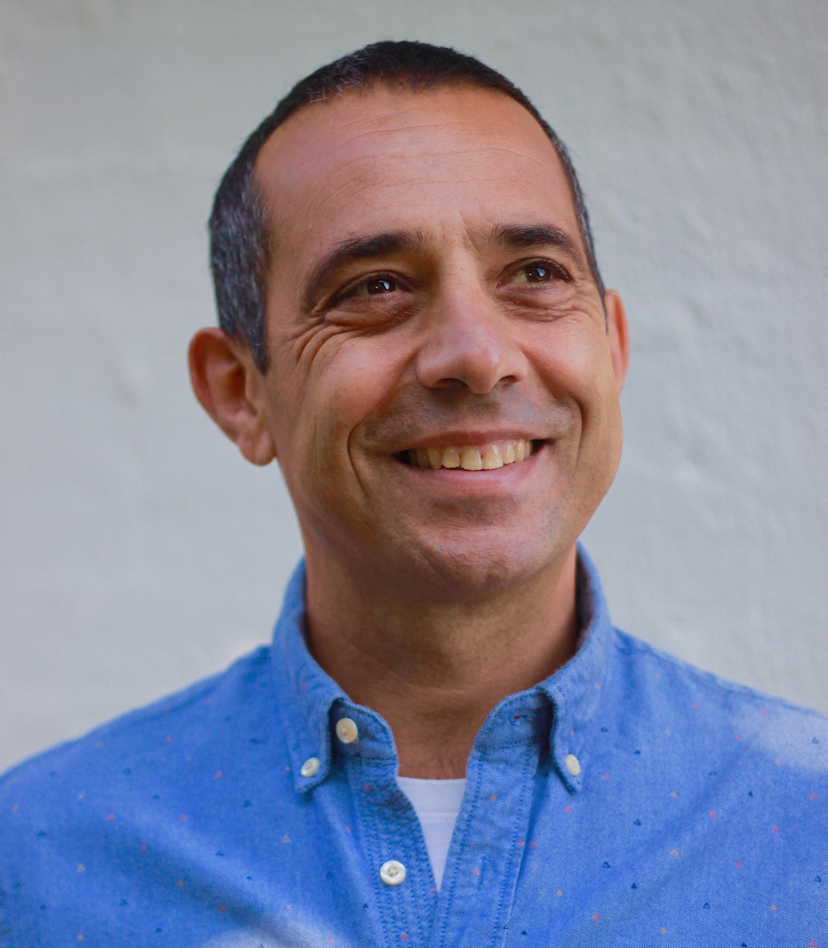 I'm your certified mindfulness facilitator supporting you through the courses. With over 25 years experience in all things mindfulness and meditation, I like to make establishing a mindfulness practice fun and accessible for everybody.
I learnt my mindfulness lessons by cycling, trekking and travelling around the world and I love sharing this experience with you.
Professionally I share mindfulness programs to large corporate companies, sporting clubs, mental health clinics, hospitals, retreats and public workshops. After many requests from my clients to make an online program I was inspired to make this six-week course for you to access at home.
Most of all I love seeing people benefit greatly for the rest of their lives by learning the simple mindfulness techniques I share.