In response to the current COVID-19 situation we have created some valuable resources to assist and support you.
As a mindfulness coach I believe the skills, techniques and video tips you will find here will be useful to help you manage stress, anxiety, deal with difficulties and also to be more focused.
Please take your time to enjoy these resources at your own pace and also share them with anybody you feel will benefit from them. Together we can all support each other through these difficult times right now.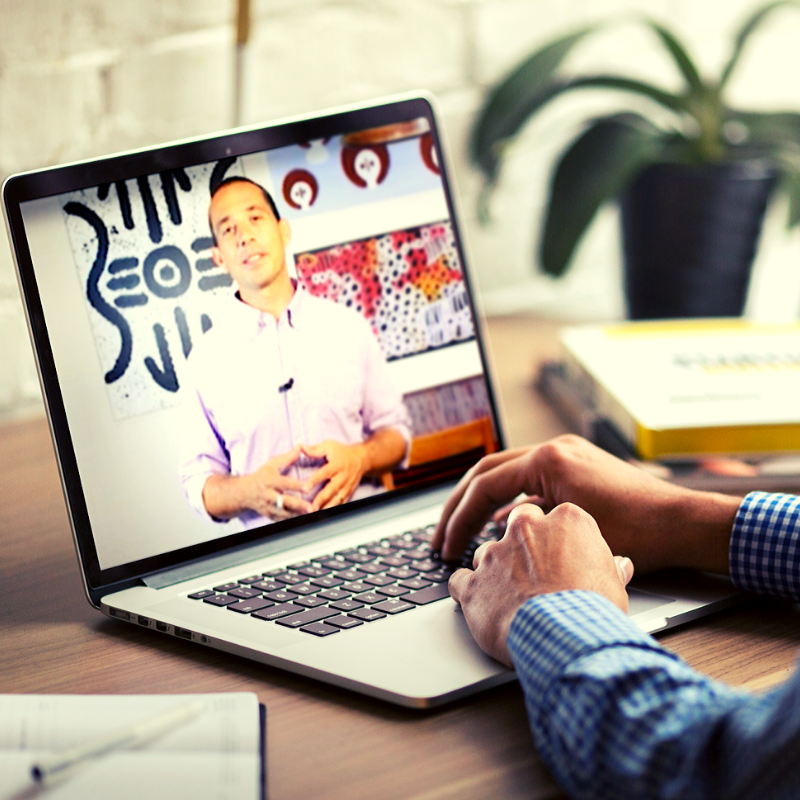 Mindful Video Tips
Short but valuable tips on relevant topics to assist you and support you during this challenging time.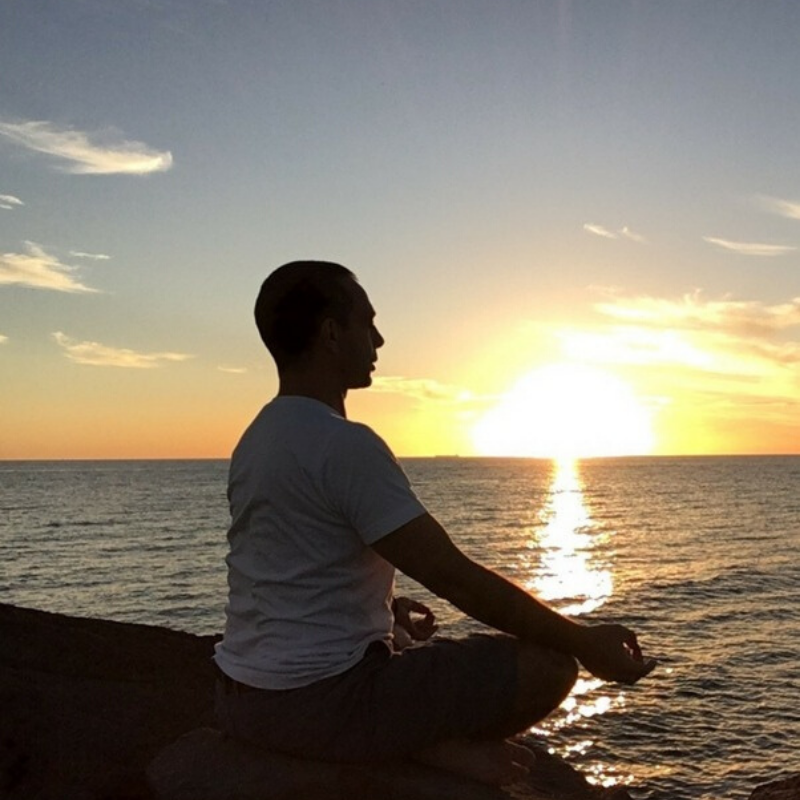 Guided meditations
Audio guided mindful meditations to help you stay calm and grounded during stressful times.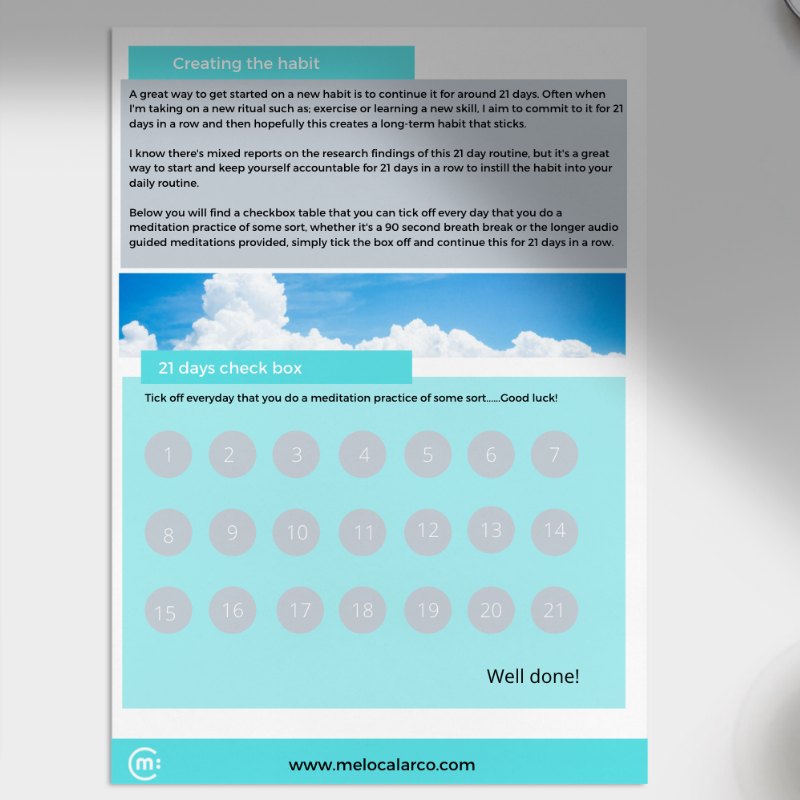 Useful handouts and templates
These simple handouts and templates will help you stay on track with your progress.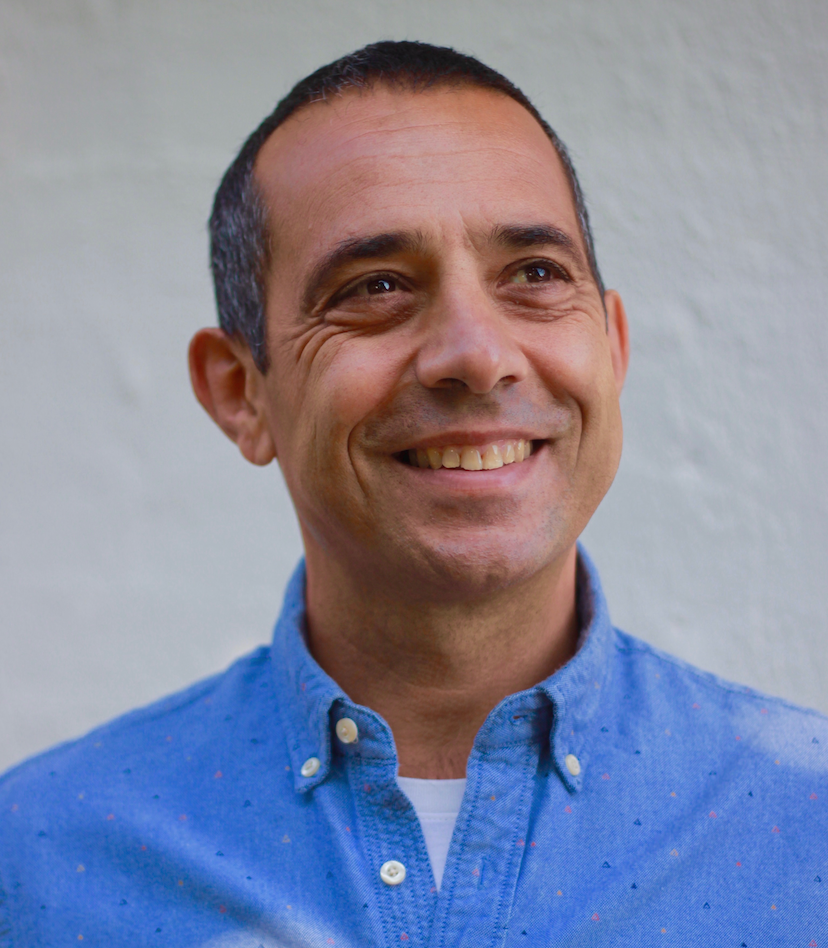 I'm your certified mindfulness facilitator supporting you through the course. With over 25 years experience in all things mindfulness and meditation, I like to make establishing a mindfulness practice fun and accessible for everybody.
I learnt my mindfulness lessons by cycling, trekking and travelling around the world and I love sharing this experience with you.
Professionally I share mindfulness programs to large corporate companies, sporting clubs, mental health clinics, hospitals, retreats and public workshops. After many requests from my clients to make an online program I was inspired to make this six-week course for you to access at home.
Most of all I love seeing people benefit greatly for the rest of their lives by learning the simple mindfulness techniques I share.